Roller Skate Dad is a website, podcast and movement run by me, Jeff Stone, to get more of the world roller skating again.
I am a dad, husband and avid skater in my early forties who has been roller skating since I was 8 years old. I am on a mission to bring up to date roller skating news, interviews, tips, product reviews and skating information to all of you.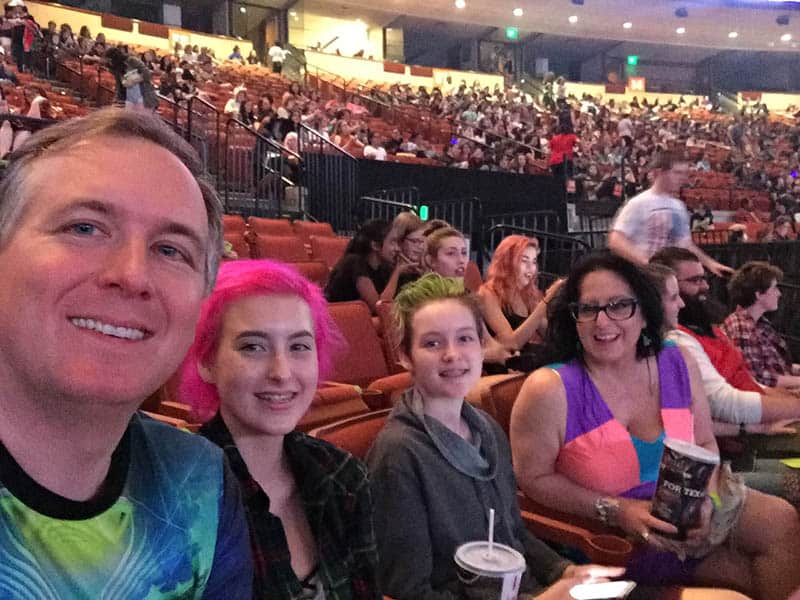 Who is Jeff Stone?
And What Does He Know About Roller Skating Anyways?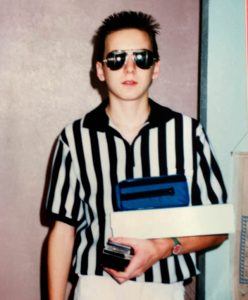 In my teenage years, I worked for a roller skating rink as a floor guard and DJ. I also competed with that same skating rink, Forum Roller World, in artistic freestyle roller skating until I was 15. In 1990, I was the Level 1 Division B Junior Olympic Men's Artistic Freestyle Champion – think Olympic art ice skating but on roller skates.

During my time at Forum, I also taught hundreds of kids how to roller skate for the first time – skating forwards, backwards, doing turns, spins and jumps. I also taught both of my daughters (Lily and Violet) and even my wife Claire how to skate, too. So, I have a bit of a background in teaching others how to skate.
I have practiced countless times with the Texas Speed Club here at my local rink in Austin, Texas, so I know a thing or two about speed skating. However, I have never competed in speed skating. I do it more for the great exercise.
So I am by no means an expert at every form of roller skating. Just someone continuing to learn about this great past-time, hobby and sport. Come with me on this journey as I teach you what I already know and we both learn together as I talk to other roller skating experts.
Roller Skate Dad Exists to Support You In Your Roller Skating Journey
Most importantly, I have built this site and the podcast for all of you. I love talking to skaters and hearing their stories.
So, if you have a story that you'd like to tell, please don't hesitate to contact me.
Or, if you have a roller skating question that you want me to answer on a future podcast episode, please head over to Ask Dad and fire your question at me. If I know the answer, I will respond. If not, I will hunt down an expert who can answer your question. That's what I do here. Get you the answers you seek about roller skating.
Thanks so much for reading this! If you haven't already, please be sure to join the Roller Skate Dad Club. You can sign up on any page of this website on the right-hand side of the page under the headline "Join the Skate Club!". All it takes is your first name and a valid email address and you are in.
Come and join me and let's grow this wonderful hobby and sport,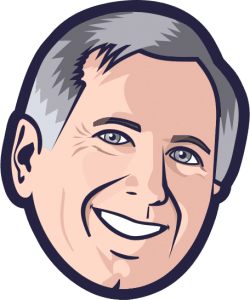 Jeff Stone
The Roller Skate Dad
Email Me